Early Access Version
Patch v0.3 is finally here!
Hell Warders gain experience every match. Wardens now level up with experience and obtain powerful perks that enhance gameplay and define playstyle. 
The Demon Army has recruited new species such as the overweight Zailur and spear-wielding Turuhs.The Demon Horde has also learned some tricks too, check out the all new Hard mode!
Map:
Re-polish map Lava with upgraded graphic quality & mechanics
Release of map Doomed Village
Included Tutorial map
Gameplay:
Added tutorial stage
Added Alpha content monster (Chaos Fat Walker & Chaos Mage)
Added different difficulty settings
Leveling system
Finally the player leveling system is here! The player will gain experience after finishing a map or gain partial experience if the player was defeated.
The player will get a 3-5% increase in Hero & Tower Health and Base Damage per level
Perk system
Added Perk system for each character, detail please visit Perk page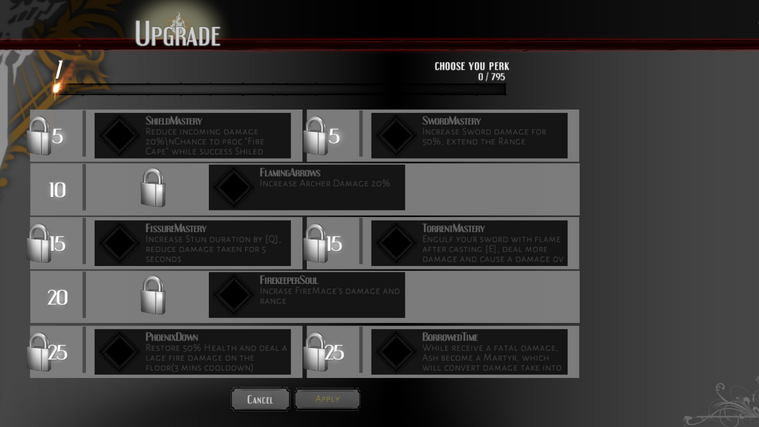 'Victory reward (cosmetics)!!!! (Will be deployed in later Early Access stage)
Difficulty settings
As some of the players mentioned, the game is being too easy or difficult, therefore we have added difficulty settings which reward increasing amount of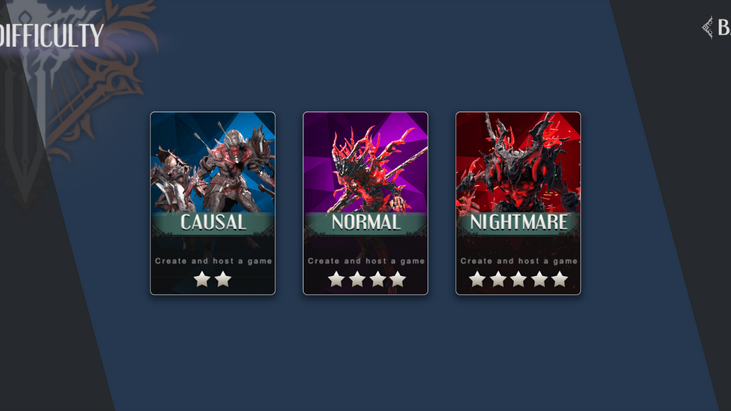 User Interface
Re-worked character selection screen
Re-worked lobby creation & join game menu
Sound:
Network issue:
Performance issue:
Ad blocker interference detected!
Wikia is a free-to-use site that makes money from advertising. We have a modified experience for viewers using ad blockers

Wikia is not accessible if you've made further modifications. Remove the custom ad blocker rule(s) and the page will load as expected.